Realize your Goals and Secure your Standard of Living!
As an untied advisor, I scan the market in the fields of insurance, investment as well as real estate. Together, we will develop a concept that suits you, whether locally in Aachen or online via video call.
Get an appointment now for an initial call
Insurance
As an untied advisor, I examine the insurance market in order to filter out the right offers for you.
investment
Invest smart, build up wealth and reduce taxes. I'll show you how to make your money work for you.
Real Estate
No matter whether renting out or living in the place yourself. Through me you have access to over 500 banks and a large real estate portfolio.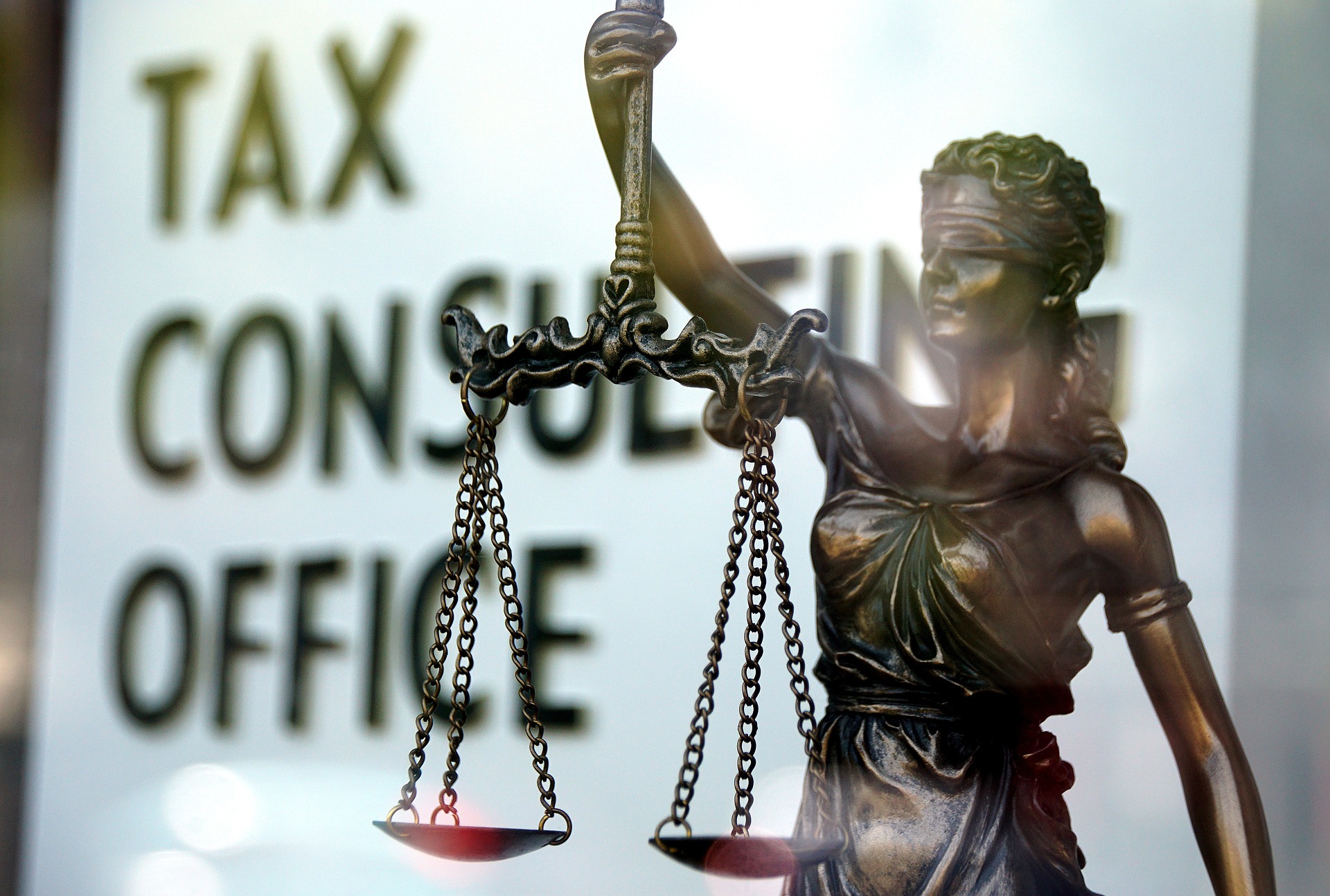 Law of compensation for inflation
Good to know! The Inflationsausgleichsgesetz has been in effect since the beginning of 2023. What is this law all about? And more importantly, what are the benefits for me? Arrange a conversation with me now and find out how you can secure tens of thousands of euros!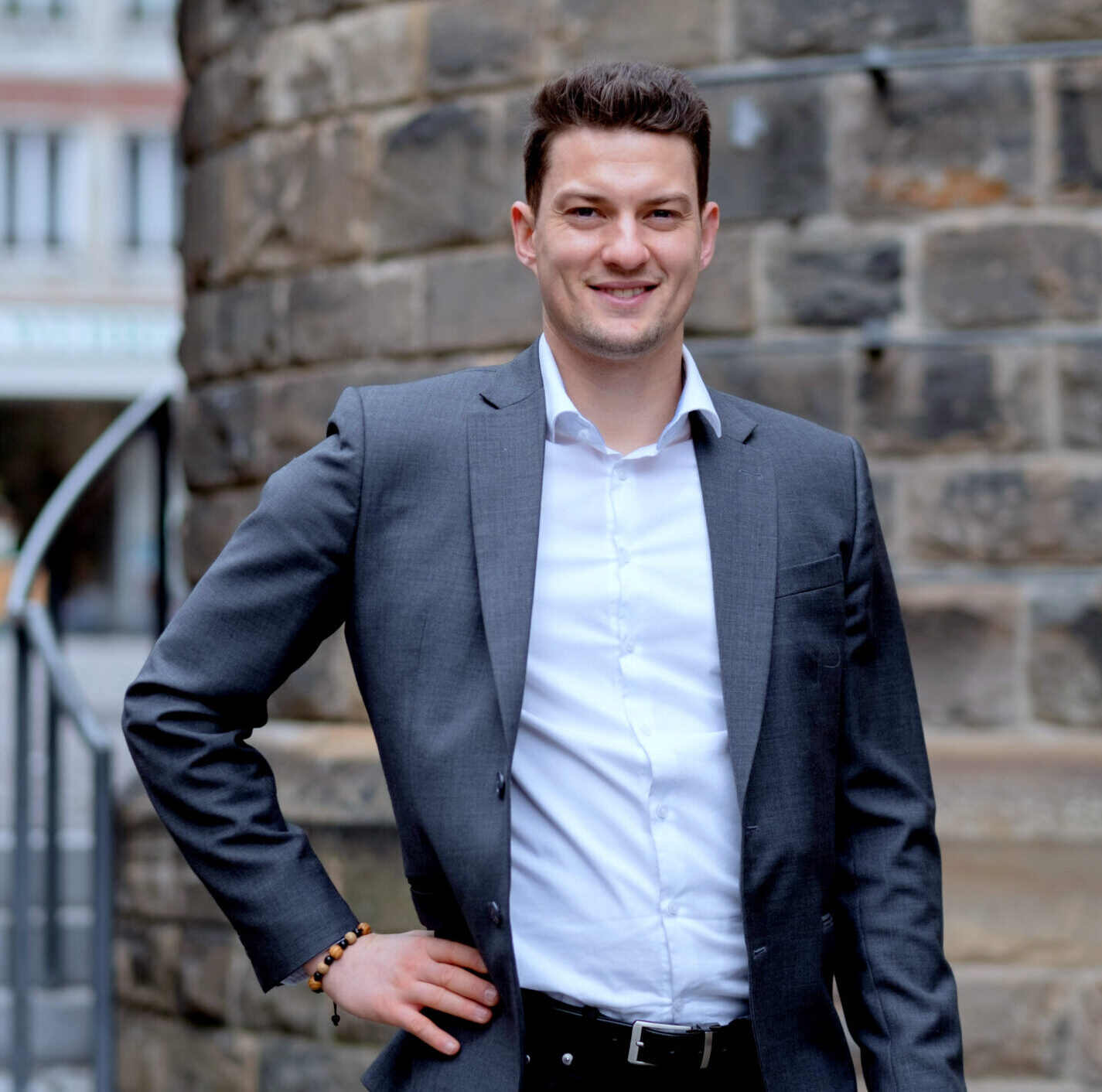 Hello, my name is Matthias!
I'm 30 years old and an expert for personal finance. Many people of our generation do not know how to maintain their standard of living during retirement or how to achieve their dreams, goals and desires.
I will help you bringing light into the darkness and develop a concrete plan which will bring you closer to achieving your goals.
Arrange a first conversation with me now! I'm looking forward to seeing you.
At the beginning of my self employment, Matthias helped me a lot with my financial decisions. His motivated and friendly manner made me feel competently advised. He has a good feeling for what kind of security or asset accumulation makes sense for the individual. I am very satisfied with the cooperation and definitely recommend him and his services.
I've been using the services of Matthias Gasper for the past few years and I am nothing but impressed. He provides excellent customer service, advice, and assistance with a variety of tasks. Mr. Matthias Gasper is always friendly and knowledgeable and he makes sure that I get the best possible outcome from my financial decisions. I highly recommend his services
Authentic and committed!
At the beginning of my professional life, there were many questions regarding insurance and building up financial assets that I felt overwhelmed with. Mr. Gasper gave me competent advice and helped me to understand what currently makes sense for me. With this input I went into this new phase of life more relaxed. Thanks!
I highly recommend the services of Matthias Gasper  who I recently had the pleasure of working with. From start to finish, Mr. Gasper provided outstanding service, going above and beyond my expectations to help me navigate the complex world of finance and insurance.
With his expertise, I was able to make informed decisions that have helped me achieve my financial goals and protect my assets. He truly took the time to understand my needs and provided personalized recommendations that were tailored to my situation.